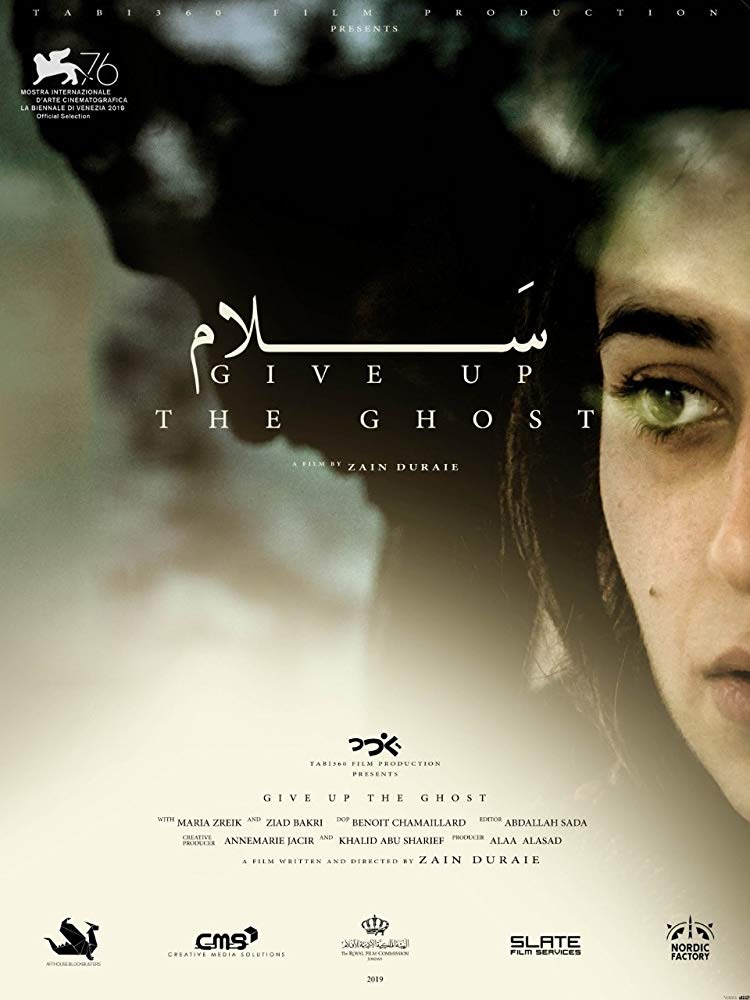 Slate Film Services is proud to have had the chance to be a major contributor to the film "Give up the Ghost" the award winning movie (Director & Writer: Zain Duraie; Producer: Alaa Al Asad) had its first world premiere at The Venice Film Festival and won the El Gouna Star for Best Arab Short Film at El Gouna Film Festival. The film will later be shown at Inter-film Berlin and at The Arab Film Festival in San Francisco.
"Give Up The Ghost" tells the story of a couple who are unable to have children. With a focus on the wife, Salam, the film addresses the external pressures of society, even when making personal decisions.
"Human actions depending on external, judgemental forces can destroy your inner peace; but what if we stand for what we believe in, to become leaders and not followers to what society wants to make of us? What if we already have the key to our cage in our pockets?" Duraie is quoted as saying about the film on the festival website.